We're the Century Stone Dental team; a close-knit team of dentist in Hamilton, Ontario. We work with patients of all ages to help them maintain their oral health through every stage of life. Most importantly, we treat every patient as though they were our own family.
Years ago, Dr. Christopher Sims had one goal in mind: to open his own dental practice. In 2013, his dreams came true. He started Century Stone Dental and ever since, has continuously worked hard to upgrade the office to hold comprehensive dental technologies, as well as update the office interiors to provide a more relaxed and comfortable environment.
Dental technologies are always evolving and we strive to evolve along with them. That's why our office has the following technology CEREC cam, the light scalpel CO2 laser, the Zolar diode laser, VELscopes, and more. Just ask us about how these work at your next appointment and we'll gladly go into detail about how they're meant to keep you comfortable and ensure treatment is as quick and efficient as possible.
If you're looking to become a new patient and would like to explore our office first before making an initial appointment, you are more than welcome to do so and ask as many questions as possible. Dr. Sims and our entire dental team love meeting new people and bringing them peace of mind before their dental appointments. We also love to chat and spend time getting to know you!
We've built a team of hardworking, dedicated professionals who truly care about their patients. Each team member plays a vital role in the operation of our dental office and in the treatment of each patient.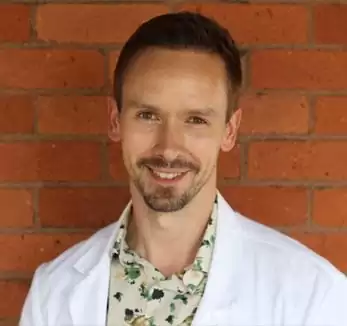 Dr. Christopher Sims
Dentist
Dr. Kenneth Urquhart
Dentist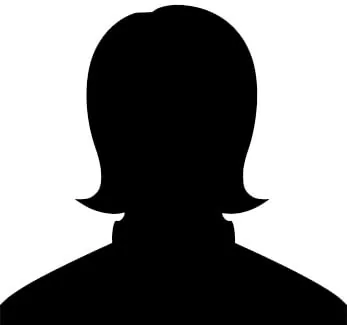 Dr. Maria Penalo
Dentist
Dr. Ibrahmin Mohammad
DDS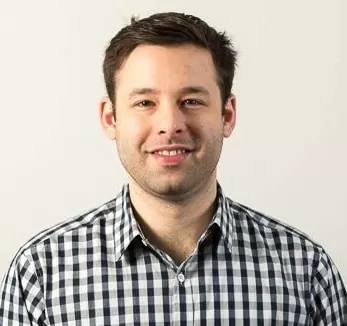 Dr. Ryan Margel
Endodontist
Dr. Steve Kozomara
Periodontist
Dena RDH
Dental Hygienist
Tania
Dental Hygienist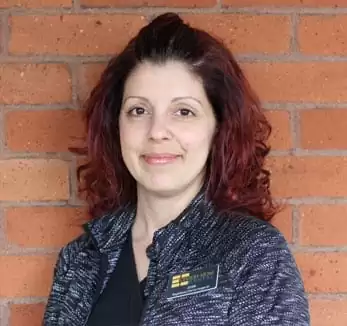 Josie
Dental Hygienist
Sabrina
Dental Assistant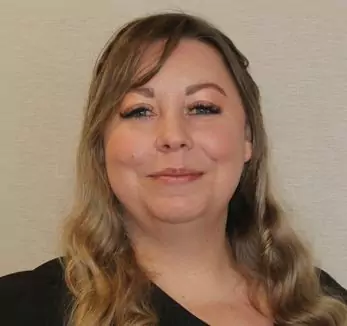 Lauryn
Treatment Coordinator
Lisa
Treatment Coordinator
Jennifer
Sterilization Coordinator
Jane
Receptionist
Christine
Regional Manager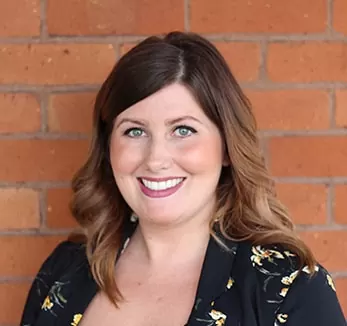 Samantha
Office Manager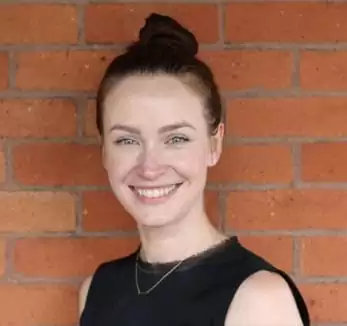 Monika
Business Manager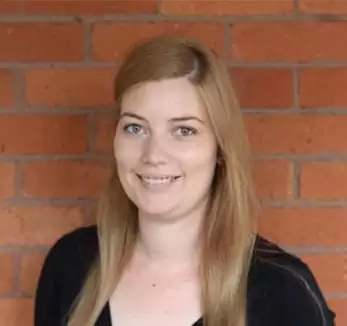 Antoinette
Scheduling-Coordinator
Tehya
Scheduling-Coordinator
Stephanie RDH
Dental Hygienist
Mike Balog-Sipos
Denturist
Shev CDA
Dental Assistant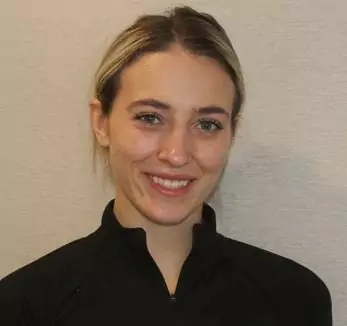 Alana RDH
Dental Hygienist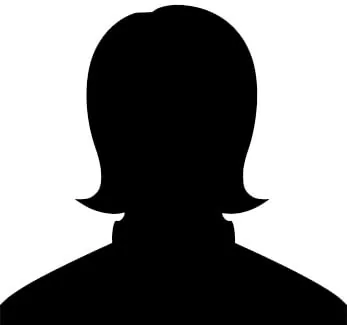 Lisa
Dental Hygienist
Tihea
Office Manager
Erika
Dental Assistant
Brooke
Financial Coordinator
Shannon P
Scheduling-Coordinator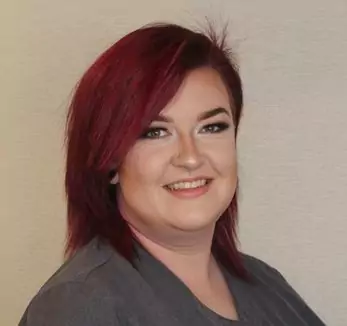 Georgie CDA
Dental Assistant
Hannah
Sterilizing Coordinator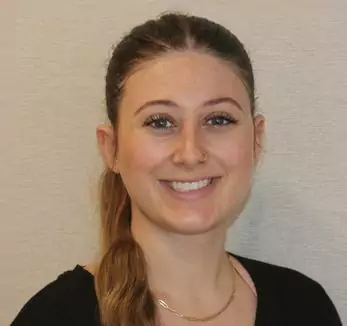 Kira RDH
Dental Hygienist
Diana RDH
Dental Hygienist
Michaela
Scheduling-Coordinator
Because of our team, we're able to provide a wide range of general and comprehensive dental services to patients of all ages in and around the Hamilton area. Whether you're looking for a new family-friendly dentist or want to improve the appearance of your smile with the help of cosmetic dentistry, you've come to the right place.
When you give us a call today, we can walk you through each of our services, what you can expect from your initial consultation, and how we can help you through each step of your life. We want to be there for you just as you're there for us. If you want to see for yourself what we've helped patients achieve, we can also point you in the direction of our before and after pictures on our website. We're proud of every smile!
With the help of cosmetic dentistry services in Hamilton, we can help you get a smile that you love. This can be accomplished with custom-made dental crowns, bridges, veneers, or even Invisalign® clear aligners. Not every patient will be a great candidate for every option, so it's important that we book a consultation appointment to discuss what is best for you.
If you're looking for help with a more serious issue, we offer various oral surgery services as well including wisdom teeth removal, bone and gum grafting, dental implant treatment, and root canal therapy. And, as we mentioned above, because of the dental technologies in our office, we strive to make you comfortable during all procedures. However, if you're still feeling rather anxious, we also provide dental sedation.
CONTACT OUR TEAM TO BOOK AN APPOINTMENT TODAY
Our friendly staff works with each dentist and they all strive to get you the help you need. We try to make every patient feel at home. Give us a call today to book an appointment that works best for you or your family. We look forward to assisting you, getting to know you, and helping you feel proud of all that your smile has to offer.