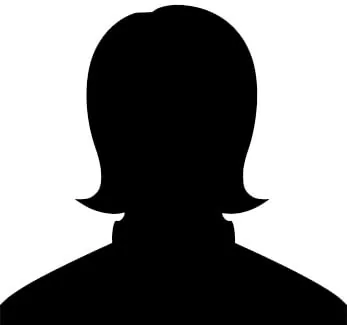 Dr. Maria Penalo graduated from Dominican Dental University (Santo Domingo, Dominican Republic) in 2007, and successfully completed the requalification process in Canada following her move to Ontario. Dr. Penalo enjoys all aspects of dentistry, and continues to expand her clinical skills and knowledge by pursuing continuing education. She is committed to providing quality dental services while maintaining a professional, pain-free experience for all of her patients. She enjoys surgical procedures, including wisdom teeth extraction.
Dr Penalo believes that "Dentistry is a passion, not a profession".
In her spare time, she enjoys dancing, reading, and spending time with her family.
Dr. Sims grew up in Grimsby playing basketball, so he's always up for talking about the Raptors! He's also a football fan – go Buffalo Bills! In his free time, if he's not watching a basketball game or football game, you'll likely find him working out, cooking (got any new recipe ideas?), and of course, spending time with his amazing family.